Patrick Parker
Broker/Owner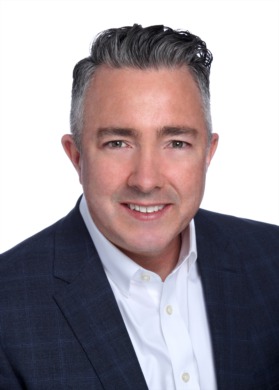 My passion is real estate and I am one of the most experienced and knowledgeable agents in the county. I have been in the real estate business for 20 years and have owned my own rapidly growing brokerage for over a decade.

I continue to work to ensure my clients have the best possible experience and to instill trust and confidence in me and the process. I devote the same attention to a small condo as I do to multi-million dollar properties.

I offer exceptional service and concentrate on my customers' wishes. I am not happy until my customer is satisfied.