Nancy Mercado
Realtor Associate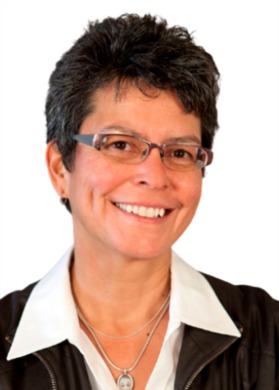 Nancy relocated in 1998 to Northern New Mexico from Brooklyn, New York. Unarguably, Nancy has always felt New Mexico was one of the most beautiful places on Earth. However, she has always felt New Jersey has its own beauty to offer, which brought her back. Since her relocation to New Jersey, she is working in Monmouth and Ocean Counties.
Her past knowledge and experience have brought her many repeat transactions and a very happy cliental. She possesses excellent personal relationship skills and that she brings to each transaction. Nancy attended Long Island University in Brooklyn, New York, Northern New Mexico College, and Dearborn Institute of Real Estate in New Mexico.  Coming from a Puerto Rican background, Nancy is fluent in Spanish.
During her leisure hours, she enjoys dancing, yoga, tai chi, gardening, or hiking in the surrounding backcountry of Northern New Mexico and the beautiful trails and Oceanfront of New Jersey.
The finest compliment she can receive is a referral from past clients and customers. She has always pledged to give the utmost professional and ethical service; to all her clients and customers. She believes in the pride of ownership and the joy it brings.
She loves working and helping people of all walks of life and diverse lifestyles. This is what makes her job interesting and rewarding.
 For a positive and professional experience in your next Real Estate transactions, call me Nancy,
Cell: 732-705-1523 or Office: 732-517-0102