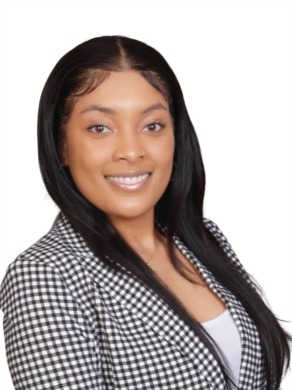 Melisa Henriques has been a resident of the Freehold community for five years now and is so excited to be turning that community focus toward real estate.
With a passion for service in the Monmouth area, Melisa is ready to help with your home buying and selling needs. As a proud member of the Patrick Parker Realty family, Melisa carries the values of hard work, integrity, and outstanding client service into everything she does.
As a former executive assistant, she has developed the ability to communicate well with customers and colleagues.
Melisa graduated from Brookdale Community College, majoring in Business, and intended to continue her studies at Rutgers University.
When she is not doing real estate, Melisa spends time with her daughter going to the bowling alley, among other fun activities.
Her passion is to help build and grow an empire.