Ivonne Nieves
Realtor Associate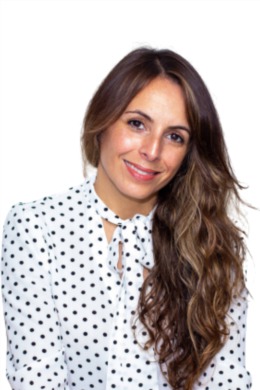 Ivonne is a New Jersey native and Spanish speaker who has a strong understanding of what buyers feel because not so long ago she was on the other side of the fence. She is passionate about renovating homes on a budget and has expertise with multifamily properties. Ivonne can show you how to create passive income while your tenants help offset the mortgage keeping more money in your pocket!
She understands that real estate is a powerful thing. Ivonne believes even an investment property can have a profound effect on your life – it can lead to long-term financial freedom with endless possibilities. She connects with clients easily with an open mind and no judgment. Ivonne has a great vision – seeing what others don't and offers ideas based on her years of remodeling, redecorating, and staging homes.
Ivonne knows the state, especially the Jersey shore neighborhoods, schools, and hot spots, and can guide you in your search. She will help whether you are a buyer, seller, or investor – she welcomes a diverse client base.  Ivonne treats her clients like family – they can lean on her to keep the process fluid, successful and as low-stress as possible. If it gets stressful, she's also a yoga instructor and fun to work with!
Ivonne has spent her career in healthcare and entrepreneurial ventures. She enjoys reading, yoga, travel, and spending time with family and friends.
Sold on 9/29/2023 406 Grant Ave
Eatontown, NJ 07724
Sold on 8/16/2023 517 Beach Blvd
Forked River, NJ 08731
Sold on 4/9/2021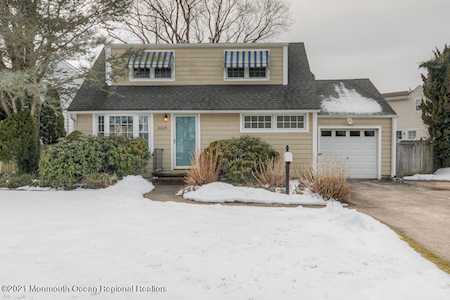 2005 Windsor Terrace
Spring Lake Heights, NJ 07762