Isabel Castillo Escalante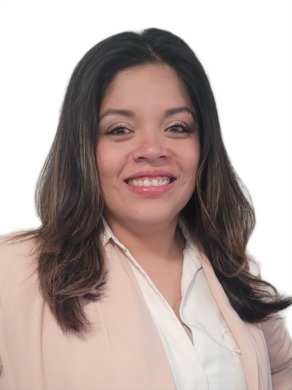 Isabel is a native of the Jersey Coast and the proud mother of 4, with whom she instills the importance of family, education, and kindness and fortunate to do a wide range of work within her community; as she continues to grow her real estate career.
Isabel always concedes there is no challenge too hard to tackle. To prove that this point, during June 2019 to November 2021; she became the director of the Center of Education at Saint Thomas (CEST), in Red Bank. She had the task of organizing and Educating adult education classes, Also working in collaboration with the Mexican Consulate; to help adult students finish school and receive GED'S. She assisted in setting up ESL classes with Brookdale community college; demonstrating "that it is never too late to get an education".
She also collaborated with Lunch Break, associated with Casa Comida. She is also a proud member of the Greater Red Bank Women's Initiative (GRBWI). Whether it's organizing food distribution, toy drives, or household essentials for the community, she is always hands-on. She selflessly hands out kindness and a helping hand whenever she can; which makes her the most outstanding candidate; when you are seeking the home of your dreams. Isabel will always listen to your needs and put your best interests first.