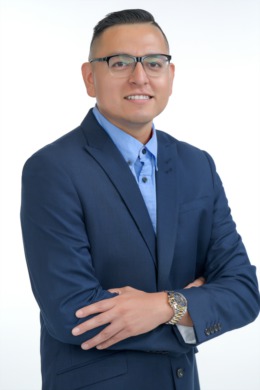 Gabriel is a New Jersey Native and a Fluent English/Spanish speaker who has lived in the Jersey Shore for the past  22 years. Gabriel has spent his career in healthcare and loves doing photography as a hobby. He believes that there is no better place to live and work than the Jersey Shore. 
Gabriel takes pride in his work ethic by providing his very best to make sure each of his clients know and feel that they are being treated as a family member. He is willing to work hard and go the extra mile to make sure each of his clients can get the best possible outcome. He will help you whether you're interested in renting, buying, selling, or investing with the highest level of expertise in the local market. He makes sure each of his clients understands each step of the buying or selling process while theycan lean on him to keep the process as low-stress as possible. 
Gabriel will help you find your next property of your dreams. He loves working and helping people from all walks of life and diverse lifestyles. For a positive and professional experience in your next real estate transaction make sure you reach him by calling, emailing, or finding him on his social media platforms as gabrielmendozarealtornj.