Debra Novak
Realtor Associate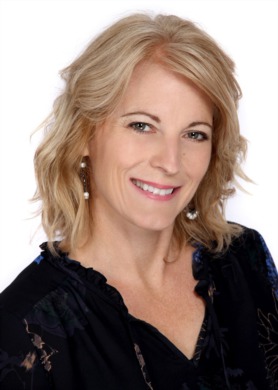 Why choose Debra as your real estate agent?
Her knowledge of the local area; Debra was raised in Jackson then moved to Howell after marrying her high school sweetheart, more than 20 years ago. She had the pleasure of raising two wonderful boys, in an awesome community.  This experience allowed her to learn about the area surrounding her hometown of Howel.
Debra has very strong customer service skills which she developed from working twenty years in sales. This has taught her the skills of listening to customer needs and ensuring they are a top priority which ultimately leads to a strong sense of trust and a loyal customer base.
Always hard-working, she has demonstrated an innate sense of responsibility to complete tasks that will ensure she will find the perfect home for you