Deborah Collins
Broker/Manager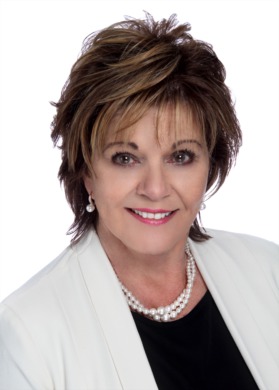 Deborah Collins has been proudly serving the Ocean Grove, Asbury Park, and Ocean Township communities at the Jersey Shore since 1996.
Recognized as Competitive, having Unparalleled Experience, along with practicing the Highest Code of Ethics.
This combination has proven to be very rewarding to Deb in her Real Estate career. Developing long-term friendships with Satisfied, Happy, and Loyal Clients has proven to be unprecedented.
Dedication is Fundamental, Follow up is Essential, Listening to your Client is Crucial and Professionalism is always Expected.
With the hopes of doing the best for her clients, Deb has achieved her goal, and now she is proudly serving many repeat customers. Deb's customers look to her for Professional service and her knowledge of the Real Estate market. She tries to deliver on these expectations every time.
Pending 920 Sunset Ave
Asbury Park, NJ 07712