Bruce Sadowitz
Broker Associate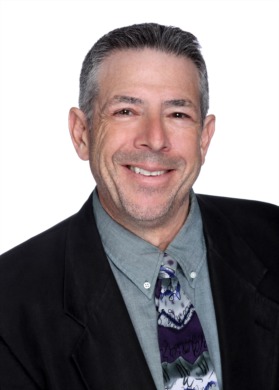 Bruce brings over 18 years of experience in real estate, with a strong focus on transactions for single-family homes, multi-family properties, investment properties, and apartment buildings. With both buy and sell-side experience, Bruce's clients benefit from his hands-on knowledge in finding qualified buyers and sellers, negotiating contracts and leases, and overall knowledge of the local real estate market. As an owner of multiple investment properties, Bruce can help you with analyzing property values, assessing renovations, and understanding landlord-tenant relationships. As Real Estate is a great platform to build wealth, he is always happy to discuss your real estate objectives and creative financing solutions.
Prior to a career in real estate, Bruce and his wife, Helaine, founded a multi-million dollar computer networking, programming, and technical services company. His knowledge in business and finance, coupled with social media and email marketing brings real value to his clients.
Bruce is a team player with an entrepreneurial spirit, is always accessible, and provides excellent customer service and follow-through. He provides quality service to build relationships with clients and more importantly, maintain those relationships by communicating effectively. Bruce is actively involved with many charitable organizations including the Wounded Warriors Project and the Jewish Children's Museum.