Barbara Youchah
Realtor Associate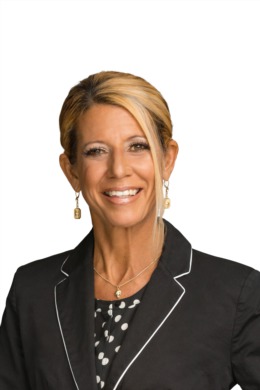 "Barb comes to the real estate industry with 25+ years of hospitality, sales, and marketing experience. She is passionate about providing an outstanding experience and exceeding client and customer expectations. Educational opportunities whether they be in the classroom or experience, she works diligently to remain a leader in the field and share her knowledge for the benefit of others.
Originally from Clifton Park, NY, Barb attended the State University of New York at Oneonta with water resources management and meteorology majors. She found that it was much more enjoyable and fun to work with people to meet their needs. She worked her way through the hospitality industry by starting as a bartender at the age of 20, room and event coordinator, director of catering, and director of sales.
Her hotel experience brought her to join the team at Sheraton Eatontown Hotel as the Business Travel Sales and internet marketing manager for Pacific Concord Hotels. Wanting to continue her work in relationship management she was encouraged to obtain her real estate license. Bringing people closer to her love of living at the beach along the Jersey Shore, she would enjoy speaking with you to move your dream into the realm of reality. Please feel free to contact her with any inquiries, questions or just to say hello! - "You can always look back on the past but must live and create your best future."