Alice McManus
Realtor Associate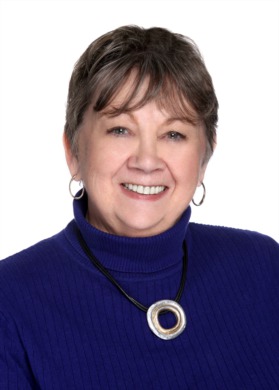 A New Jersey native, with roots in Northern New Jersey's West Essex area, she has flourished in Monmouth County since 1976. Alice takes great pride in her community and has been actively involved for a number of years, in the Garden Club, Boy Scouts, and Girl Scouts, as well as various other organizations.
Her extensive training and experience with a Fortune 500 company have prepared her for the real estate industry in which she has been actively partaking in for over 30 years.
She has professional training and negotiating skills that have been beneficial throughout her real estate career. With vast market knowledge of the Monmouth and Ocean County areas, she is a seasoned professional who does not stop until her client's real estate goals are achieved.
Her dedication, tenaciousness, and enthusiasm, make her Full-Time position as a real estate associate an enjoyable experience. Her clients, both buying and selling, trust and endorse Alice's expertise and negotiating skills when it comes to their real estate investments. Her philosophy and mission statement is "Never Underestimate the Power of Market Knowledge."
Sold on 1/28/2022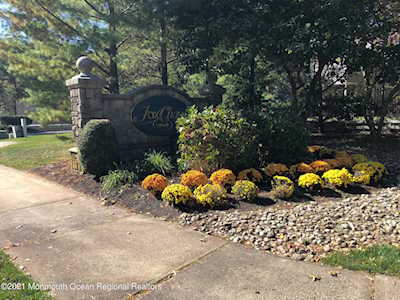 3 Dressage Ct
Tinton Falls, NJ 07753